Anyone living in a tiny home can confirm that living in a small has its benefits. Living in tiny homes' advantages include environmental benefits, financial gains, and psychological benefits. Some buyers focus on primary use, while others take all the advantages of living in a small house. Now homeowners are starting to downsize their living space when they know the benefits of living in a little house. Whether you are ready to reduce or create tiny home research, you can discover here the advantages and options.
Downsize
The tiny home living is reconsidering the items and keeping the only important ones with deep sentimental value. You can think about using a method to use and get through all the things, and you must keep the only ones that bring you happiness or those with a purpose. You must figure out the sentimental items you can digitize, like documents, letters, and photos, to save more space and lessen the clutter.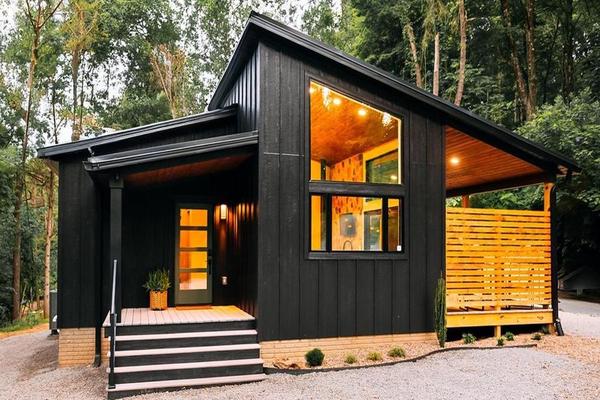 Made rooms with purpose
A dining room can be more than a dining room where you can add a small couch and television to turn into a TV room when it is nightfall. When you have an attic, you can change it with intelligent furniture and insulation and have it as your custom office.
Evaluate the appliances
You can ditch the items in your home and see how multi-purpose gadgets can rescue some countertop space. The instant pot is the best sample of a multi-tool. It is an appliance that can handle more functions like pressure cooking, steaming, and sauteing. It will be the time to break out the gloves and elbow grease and do it away with your dishwasher when you are after the additional storage in your kitchen.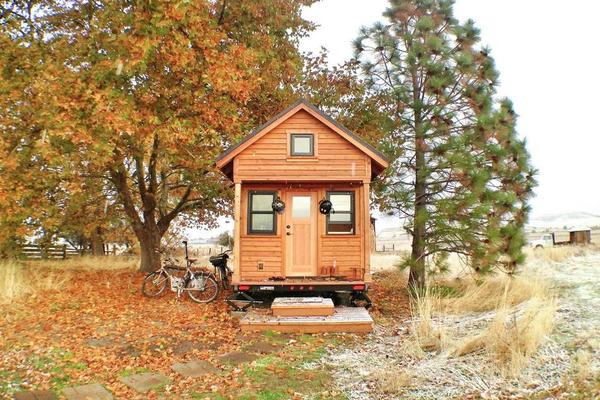 Save your long-term
A lower build cost helps you save money, but the cost advantage of tiny homes will continue after you move into a small house. From lower maintenance to less space for furnishings, the lifestyle will help you to cut costs. You can redecorate when you are tired of your current style. Painting the interior will take a little time, which is an advantage for you. When your tiny home needs some repairs, it will be less expensive because it is smaller. Even if your roof needs to be changed, the area is smaller, which helps you save money on materials and labor costs.
When you know the benefits of living in a tiny home, you are ready to downsize and move. When you are not prepared to move in, consider doing it as a home office or renting it out to give you an extra income.